Crochet braids have been around for many years. Their boom in popularity is due to the hair industry proving a larger variety of styles. These trendy crochet braid styles are more innovative and look more natural than the older styles on the market.
Crochet Hair Tools
Did you know that there is more than one took to apply crochet braids? If you didn't, well now you know! The most popular is the crochet latch hook. You have to put the crochet hook under the cornrow, open up the hook, latch the hair to the curved grove of the tool, close the hook and pull back under the cornrow and make your loop. It is the most popular tool used and also one of our favourites!
There are other tools such the crochet loop tool, which has a handle and a loop on top to place your hair into.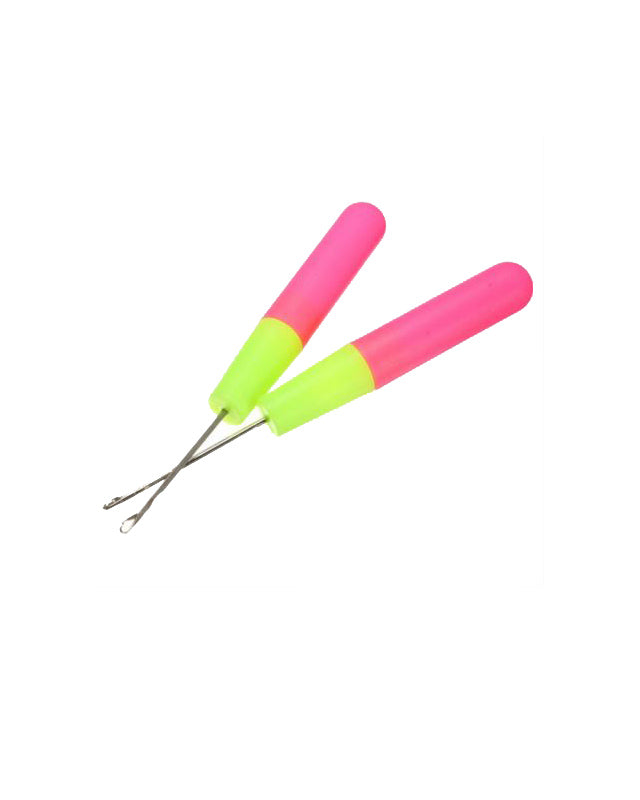 Crochet Braids Hair Pattern
There are numerous crochet braids patterns, with hair stylists getting more and more creative with their crochet braids pattern, beginners can be unsure of which one to use. I recommend the ole reliable simple pattern where you have  8 to 10 cornrows in the front then combined into 5 cornrows at the back.
Check out one of our posts here to see the braid pattern that I am talking about.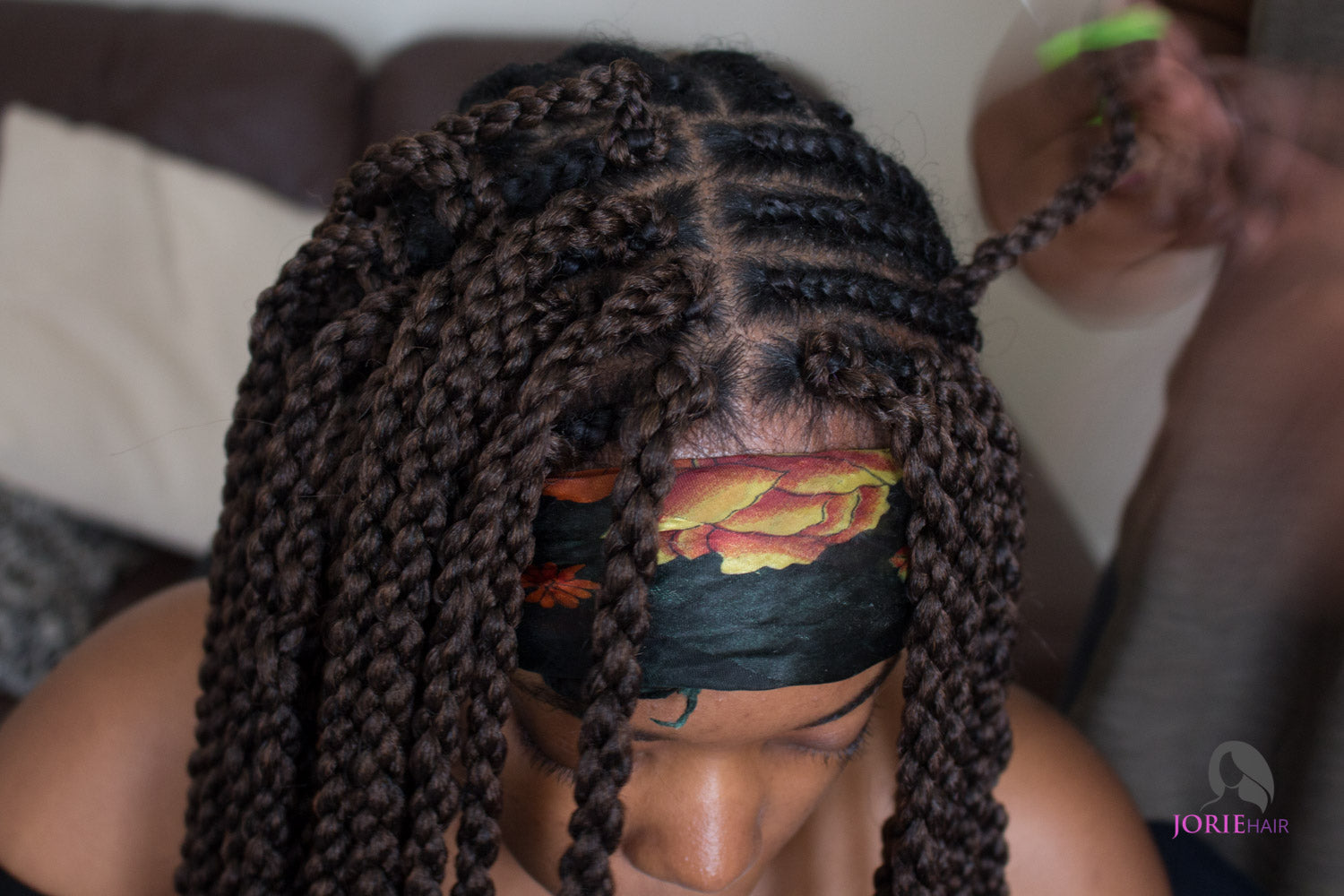 Crochet Hair
Under the crochet braids family there are plenty of styles – crochet twists, crochet curls, crochet faux locs, crochet 3d twists, crochet kanekalon hair and so many more. Check out different crochet braids styles in our store here.
Crochet Wig Caps
Crochet wigs are easy enough to make. The mesh wig cap was very popular due to ease of use. A personal favourite of mine is the cornrow wig cap, it allows users to attach any type of crochet braids. It provides a sturdy wig base and is perfect for beginners.